Health and Safety
We are commuted to understand our responsibilities towards the health and safety to our workers and visitors. Our aim is to ensure that all workers are aware and ready for any situation that can occur in this environment.
Importantly we ensure our staff are involved in planning and reporting any health and safety issues to the management so we can ensure we maintain our exceptionally low accident rating.
Next Steps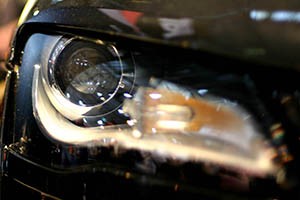 We stock Reconditioned/ Re-manufactured Engines and engines parts from all top manufacturers. Please click here to browse our stock by vehicle manufacturers.
More Information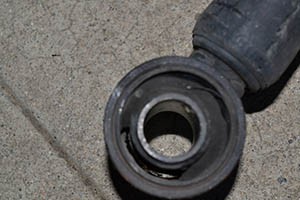 We stock many engine parts including crankshafts, engine blocks, Reconditioned/Re-manufactured engines plus many more. Please click to browse our product range.
More Information
View Our Range of Reconditioned/ Re-manufactured Engines from all top vehicle manufacturers. All Engines come with 12 months guarantee. Please click below.
More Information